Injectable Medications & IV Infusion Therapy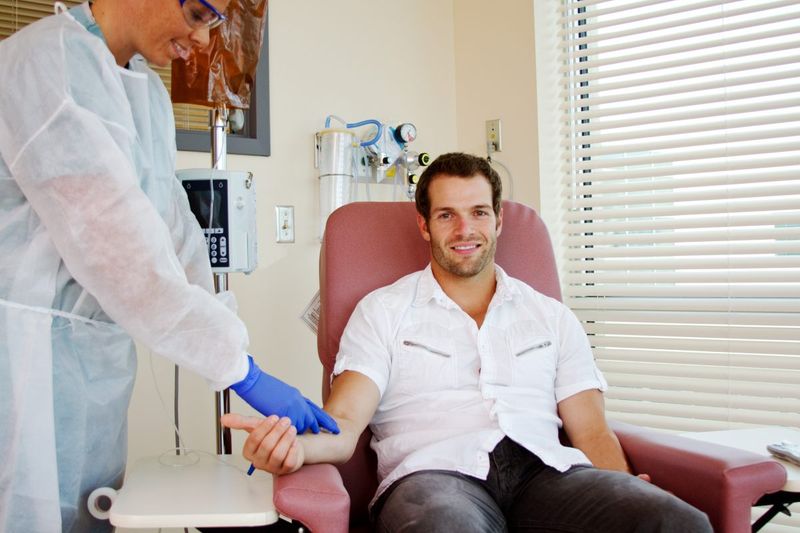 Our trained pharmacy and nursing staff diligently perform IV administration, therapy monitoring, and provide patient counseling and education. Experienced home infusion nurses and pharmacists provide infusion therapy for patients at the convenience of their home, physician's office, or infusion center. We combine a broad range of high-quality home care options to help patients receive their treatment.
Prior-Authorization is an integral part of specialty pharmacy management. Med Quick provides a full service, in-house solution for obtaining prior authorization approval expeditiously. Our experienced and trained specialists work with physicians and payers until an approval is obtained. If a PA is denied, we will work with your physician to appeal the decision or find an alternative treatment.