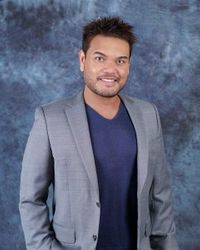 we manage your prescriptions with care
Here at Med Quick Pharmacy, your health is our top priority. We take the time to answer questions to help you navigate the complex healthcare we have today.
Subscribe to our newsletter 
Stay up to date with our pharmacy with exclusive content.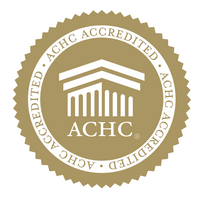 Med Quick Pharmacy is accredited by Accreditation Commission for Health Care (ACHC) for compliance with a comprehensive set of national standards. By choosing a healthcare provider that has achieved ACHC accreditation, you can take comfort in knowing that you will receive the highest quality care. If you have any concerns about the product or service that you receive from Med Quick Pharmacy, you may contact ACHC directly at 855-937-2242.