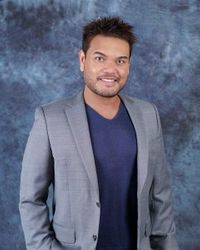 we manage your prescriptions with care
We take the time to answer questions to help you navigate the complex healthcare we have today. We are proud to offer a Refill Reminder Service via your preference of text, call, or email to ensure you and your loved ones never run out of life-saving medications at the wrong time. Here at Med Quick Pharmacy, your health is our top priority.
See What Our Patients Are Saying About Us
This is the greatest pharmacy!! My prescriptions are filled on time, even during the pandemic. They're like a best friend always there to answer my questions. Thank you, MedQuick Family.
MedQuick is the phgarmacy of choice we have been using since its started operation. Medquick is synonymous with reliability. The kind of relationship and service they give are way beyond the quality meds they deliver. Their thoughfulness and consideration especially their expertise in dealing withe the ever changing insurance matters is highly commendable. With Medquick you can be confident that you're in good hands.
❮
❯
Subscribe to our newsletter 
Stay up to date with our pharmacy with exclusive content.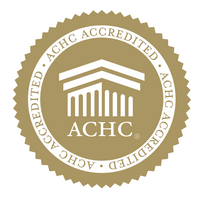 Med Quick Pharmacy is accredited by Accreditation Commission for Health Care (ACHC) for compliance with a comprehensive set of national standards. By choosing a healthcare provider that has achieved ACHC accreditation, you can take comfort in knowing that you will receive the highest quality care. If you have any concerns about the product or service that you receive from Med Quick Pharmacy, you may contact ACHC directly at 855-937-2242.