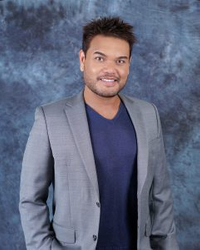 we manage your prescriptions with care
Here at Med Quick Pharmacy, your health is our top priority. We take the time to answer questions to help you navigate the complex healthcare we have today. On top of traditional prescription filling, we also offer compounding, pill packaging, medication therapy management and more.
Subscribe to our newsletter 
Stay up to date with our pharmacy with exclusive content.