We are a vital part of the integrated care delivery system.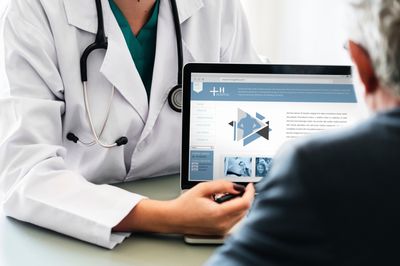 HUB Program Management
Customized Patient Intake and Onboarding
Comprehensive Benefits Investigation
Prior Authorization Processing & Appeals
Patient Assistance Program Management (PAP) & Co-Pay Programs
Patient Adherence / Compliance /Persistence Management
Reporting
Patient Management Program
Medication Management Programs
Disease Management Programs
Medication Delivery Services
Medication Infusion Services
Home Care Services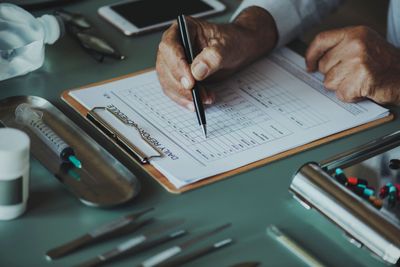 Insurance
We accept Medicare (including Part D and Part B), Medi-Cal, Commercial insurances, and provide Patient Assistance Programs.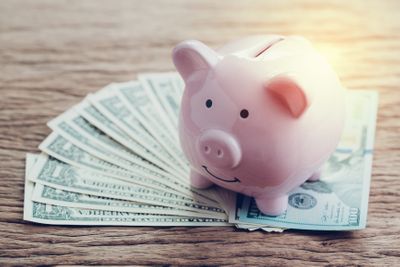 Benefits
We provide convenient benefit coordination, pharmacy billing and reimbursement consultations, and monitor fraud, waste and abuse.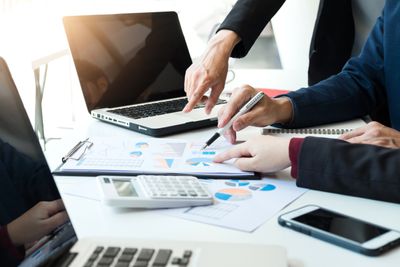 Data management and reporting
We have the ability to capture and aggregate detailed information and reports on patient adherence, quality of care and outcomes including high-level metrics, performance indicators, operational metrics, clinical metrics and economic metrics.